Delivering Wines of the World
to Virginia for Over 30 Years
Who we are
The Robins Cellars is the premiere wine distributor focusing solely on Virginia. Bringing together the combination of knowledgeable wine specialists, dedicated drivers, and courteous customer service with efficient warehouse operations in a temperature controlled facility, The Robins Cellars offers the personalized service of a small distributor with the capabilities of much larger operations.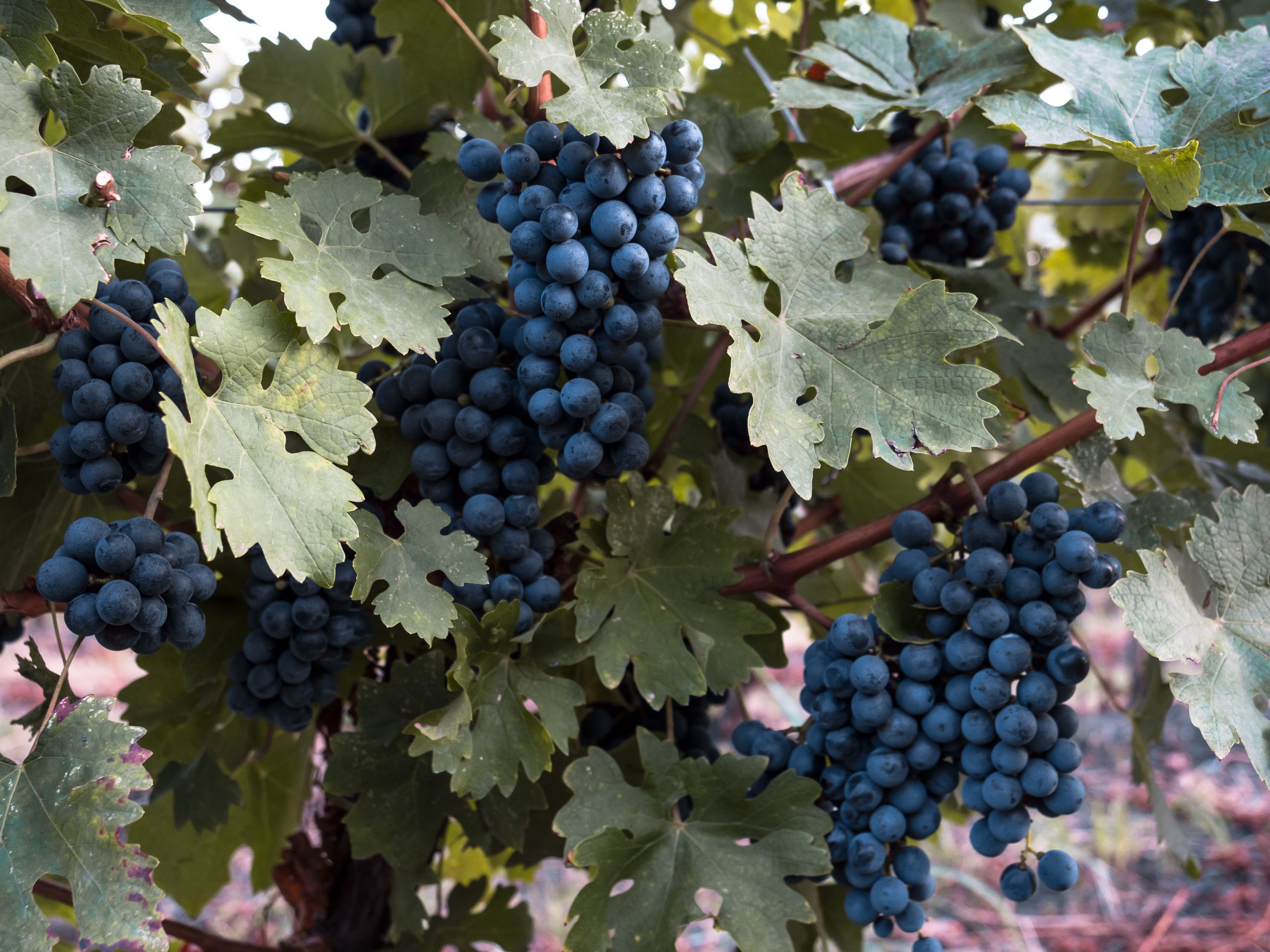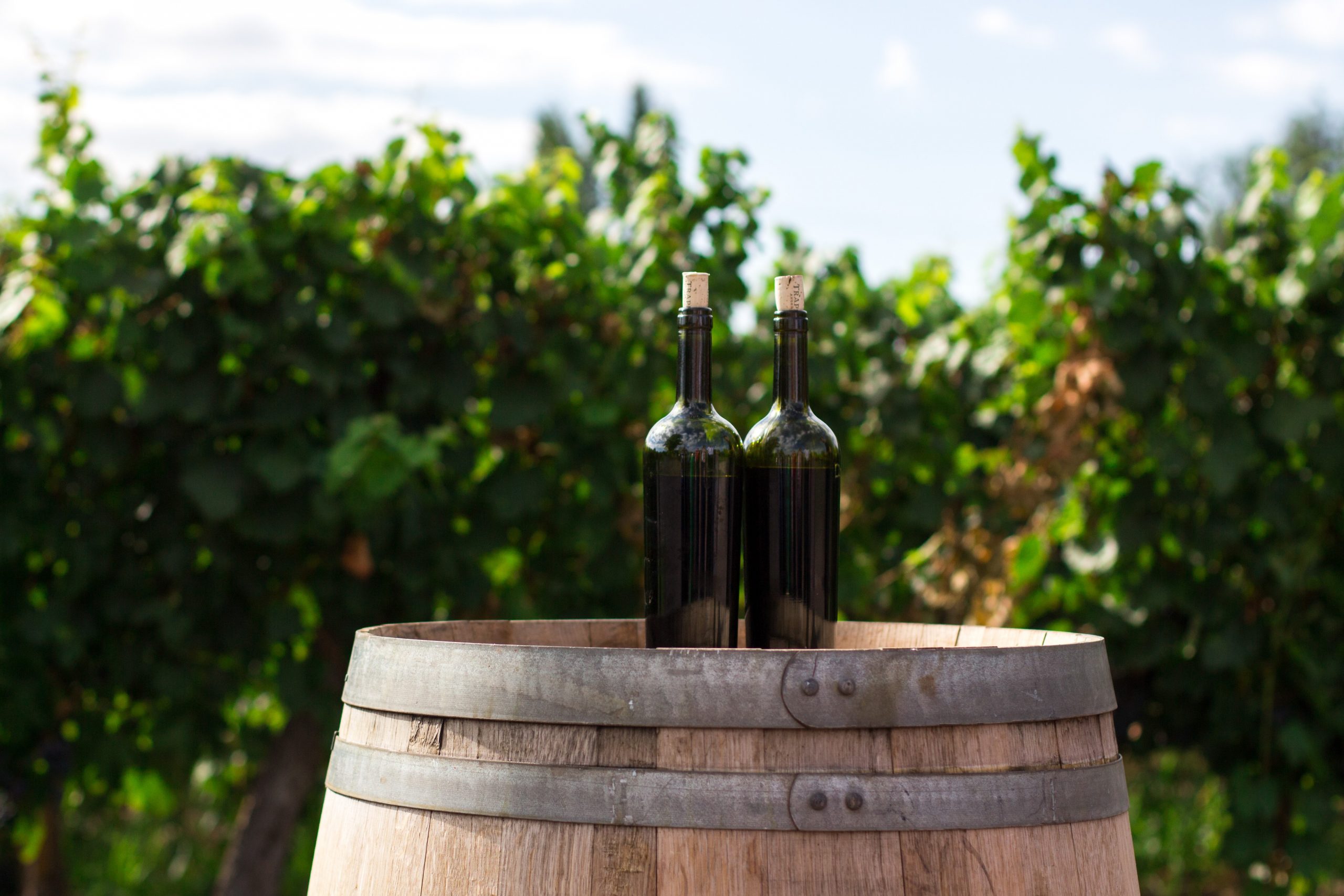 What we do
We select and deliver the world's best wines to establishments throughout the entire Commonwealth of Virginia. Thirty plus years since our founding, that is our specialty and that continues to be all we do. No other Virginia focused distributer can offer the comprehensiveness of our portfolio, breadth of distribution capabilities, flexibility of delivery and service options, and individualized attention from a dedicated wine specialist that The Robins Cellars does. Centrally located in Richmond, all wine is received, stored and distributed from our temperature controlled 23,000 square foot warehouse. Our delivery trucks cover the entire state, with deliveries five days a week. Our sales specialists have many years of combined wine knowledge with the drive and desire to continually present to their customers new and exciting offerings. With over 1,000 different products in the portfolio, our customers can be assured of finding the wines they desire.
Wine imports
For over thirty years, The Robins Cellars has sourced its own wines from some of the most prestigious wine growing regions in the world. We invite you to contact us or your sales representative to ask for wines "Imported by E. C. Robins International, Inc., Richmond, VA."
Follow our instagram for updates and more!