Meet the founder
The son of E. Claiborne and Lora Robins, E. Claiborne Robins Jr. was born and raised in Virginia. Through his travels around the world in his position with the family's pharmeceutical business, Mr. Robins developed a deep appreciation for the winemaker's dedication to their craft and how wine was an integral part of the culture in many societies. Coming back to the States Mr. Robins, filled with rich experiences, saw the opportunity to give voice to small family owned wineries to wine consumers in Virginia. Arising from this passion, Mr. Robins founded The Robins Cellars in 1990.
Over the years Mr. Robins has seen many of his beloved wineries grow to national and multi-national levels. Through it all the foundation of The Robins Cellars has remained true - dedication to the small family winery and the artistry of finely crafted wines. Entrepreneur, philanthropist, historian, father, and grandfather; Mr. Robins' passion for wine, dedication to quality service and giving voice to small wineries is undiminished.
Mr. Robins and the Robins family have been, and continue to be, unprecedented benefactors in the Richmond area and Virginia as a whole. Whether it be through individual donations, or through their foundation, The Robins Foundation, they continue to give back to the community they love and are a part of.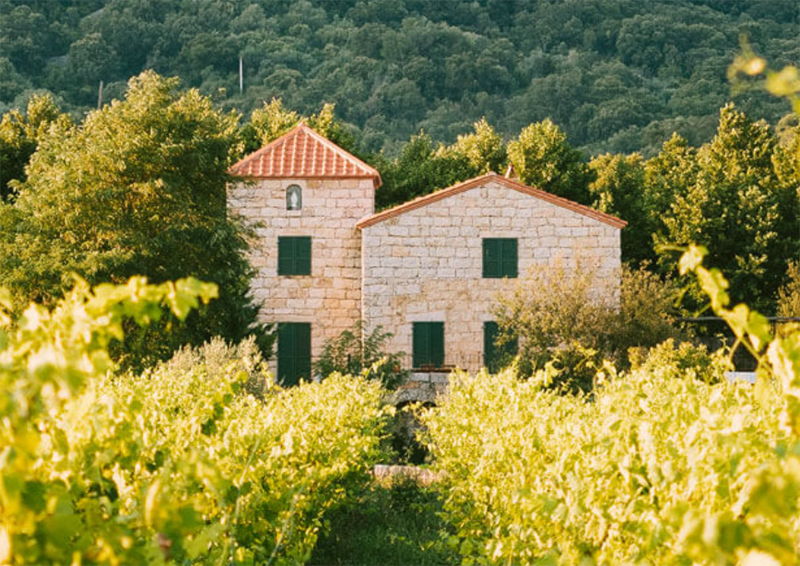 Robins cellars today
The Robins Cellars is the premier wine distributor focusing solely on Virginia. We select and deliver the world's best wines to establishments throughout the Commonwealth. Thirty plus years since our founding, that is our specialty and that continues to be all we do. No other Virginia focused distributer can offer the comprehensiveness of our portfolio, breadth of distribution capabilities, flexibility of delivery and service options, and individualized attention from a dedicated wine specialist that The Robins Cellars does.
Centrally located in Richmond, all wine is received, stored and distrubted from out temperature controlled 23,000 square foot warehouse. Our delivery trucks cover the entire state, with deliveries five days a week. Our sales specialists have many years of combined wine knowledge with the drive and desire to continually present to their customers new and exciting offerings. With over 1,000 different products in the portfolio, our customers can be assured of finding the wines they desire.
Bringing together the combination of knowledgeable wine specialsts, dedicated drives, and courteous customer service with efficient warehouse operations in a temperature controlled facility, The Robins Cellars offers the personalized service of a small distributor with the capabilities of much larger operations.